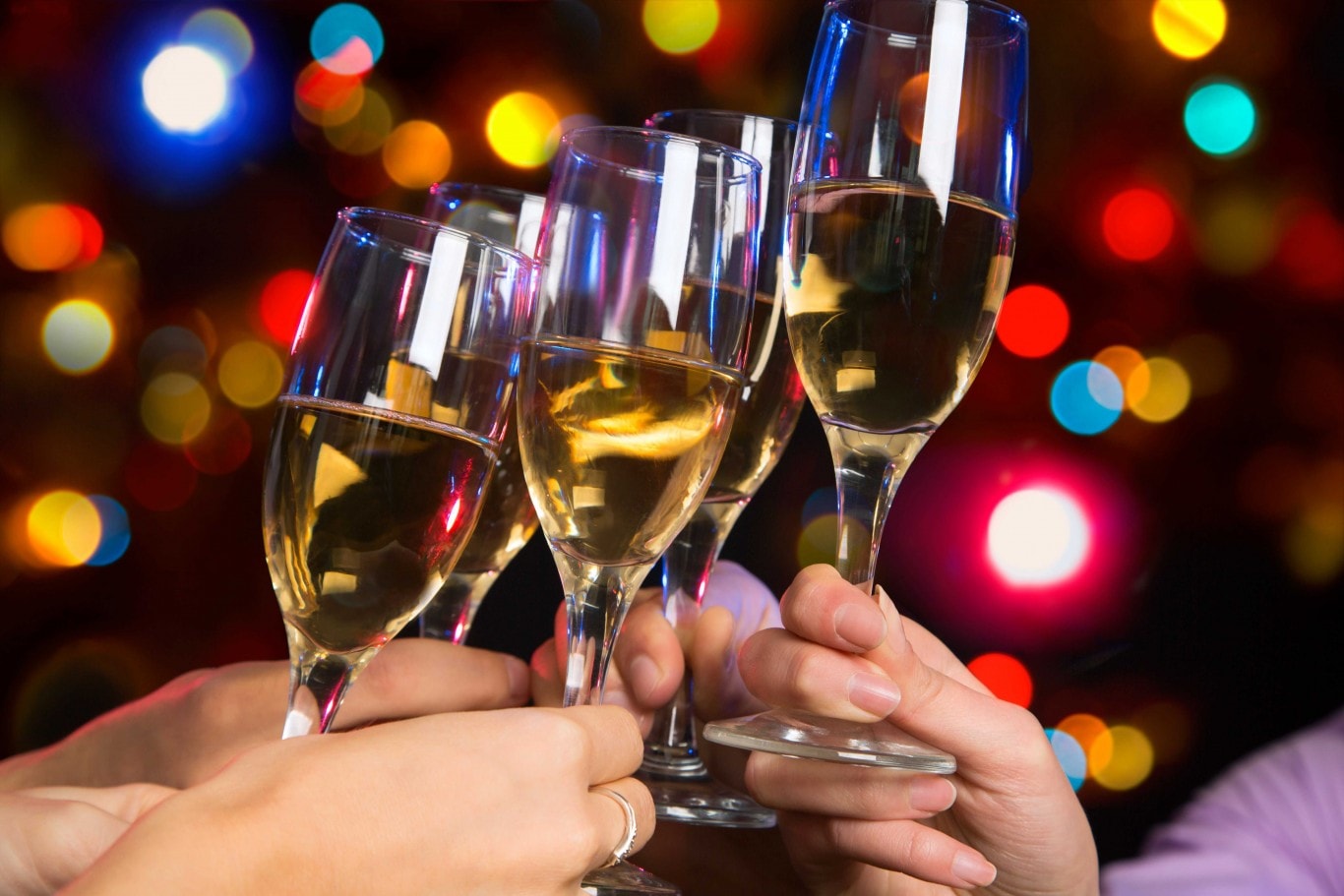 Book an
event
Hire Event Bartenders For Your Next Event!
Wedding & Event

Bartenders of Denver
Certified Trained Insured Trusted
Serving Colorado - Celebrating One Drink at a Time
Private Event & Wedding Bartenders
Located in Denver, CO & Serving Aurora, Castle Pines, Colorado Springs, Fort Collins, Summit County, Boulder, Aspen, Crested Butte & Most Of Colorado!
Why choose us
Event Bartenders
Our passion for providing amazing service is ingrained in our company culture. We live and breathe genuine excitement for our craft. Our success is contingent on the memories shared between your guests.

From the ease of communicating desired details, to having your bar run smoothly, we are committed to giving you a great experience. Your certified, trained, insured and trusted bartenders will provide a fun, energetic and safe environment for your guests to truly enjoy your event.
Find your answer
Frequently Asked Questions
add minimize How do I contact Eventbartenders.com?

Any questions or concerns, or you just simply want to hear our voice? We would love to hear from you!

add minimize How do I reschedule?

See our cancellation policy for details on last minute rescheduling or cancellations. Our cancelation policy is provided in the proposal sent to you at the time of your event booking.

add minimize What do I need to do if I need to cancel my event?

We are sorry it didn't work out this time! Think of us the next time you are planning an event, and we would love to be there.

If you wish to cancel your event with us, please contact us immediately and we will take your event off of our calendar.

The cancellation policy and refund policy will be included in proposal document. Please refer to proposal for details. Terms and conditions are non-negotiable.

add minimize What Does Event Bartenders Have For Insurance?

We do all we can to ensure a safe environment for anyone being served by Eventbartenders.com staff. We got your back! Policy information, proof of general liability and liquor liability coverage available upon request.

Liquor Liability Policy

Business class: Bartending Services

Liquor Liability Limits: $1,000,000 Occurrence/ $2,000,000 Aggregate

Business State: Colorado

General Liability Policy

Inland Marine Coverage: $5,000 Occurrence/ $10,000 Aggregate

Business Class: Bartending Services

Business State: Colorado
Discover new updates
What's Happening on Eventbartender's Blog
Tips Certified
TIPS certified bartenders to ensure proper, safe and efficient alcohol distribution.
Trained
Skilled in superior cocktail service, initial check off on proper technique and routine competency check off to ensure skill set in maintained
Insured
Ensuring your safety as a bartender as well as the safety of guests you serve
Trusted
pre-screening process that includes a review of the bar staff's criminal records at the county, state and federal levels.
Pick The Best Bar Package That's Right For Your Event!
Pick your bar package & upgrades. Call us & book your date. Get ready to party!