Offers excellent bartending service for events like Wedding, Corporate events and private parties.
Do you have any questions ? Contact us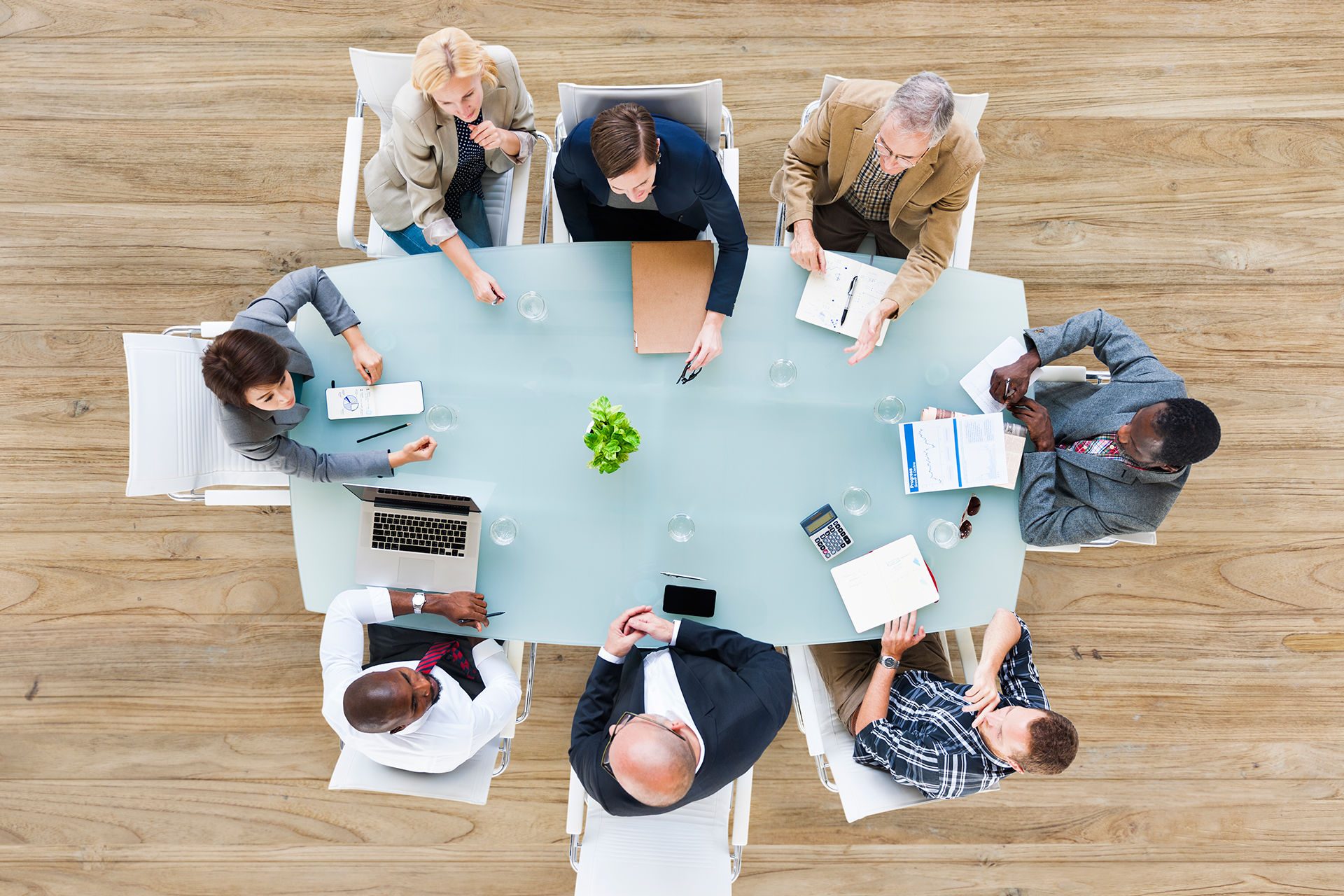 About our company
We are a team of full service bar staff that brings the bar to you. We set up, serve and break down. All you have to do it provide the booze, and we will do the rest! We work hard so you and your thirsty guests are well taken care of on your monumental day. Our top-shelf service, warm energetic attitudes, and superior bar knowledge puts us above the rest. Our love for the craft shines with our attention to detail. On your day, you will never have to worry if your guests have an empty glass. All you and your guests have to do is put on your party hats and make memories.
Want a featured cocktail? Just say "I do"! Our professional bar staff is skilled in mixing cocktails to personalize your celebration, making it even more of an intimate and heartfelt event.
Need to add an extra pop to the punch bowl? Let us set up a beverage station with flavored water, lemonade, or tea.
Want to raise the bar at your bridal shower or rehearsal dinner? With Event Bartenders, let your focus be on the new couple and blushing bride with stress-free hosting and superior cocktail service. What a terrific way to carry the wedding theme into the surrounding events and showers with themes cocktails. Make a splash with your wedding or event with "his and her" cocktails to truly embrace their personalities and ensure that your thirsty guests are well taken care of in a heartfelt way.
A themed bar is all about style. Be the trendsetter with a themed bar hosted by Event Bartenders and themed cocktails to match! Give us the details, and we will work hard to make your creative vision into a show-stopping experience.
Our Mission
Our mission is to create a simple and accessible platform allowing bartenders and customers to celebrate events with less hassle, more smiles, full drinks and fun memories.
Our Promise To You
Our goal for both public and private events is to give you 100% consistent, efficient and superior service every single time we serve. Our promise to you is to maintain this desired level of service by strictly enforcing key requirements by all staff that we employ. Through these high expectations and thorough bar training, we strive to make every event a great experience for you and your guests!
Event Bartenders Core Values:
Drive and embrace change
Community
Deliver "wow" through our service
Accountability
Responsible service
Respect
Commitment to hard work
Passion for the craft
Tips Certified
TIPS certified bartenders to ensure proper, safe and efficient alcohol distribution.
Trained
Skilled in superior cocktail service, initial check off on proper technique and routine competency check off to ensure skill set in maintained
Insured
Ensuring your safety as a bartender as well as the safety of guests you serve
Trusted
pre-screening process that includes a review of the bar staff's criminal records at the county, state and federal levels.